Masterplanning & Consultancy services, Architectural design.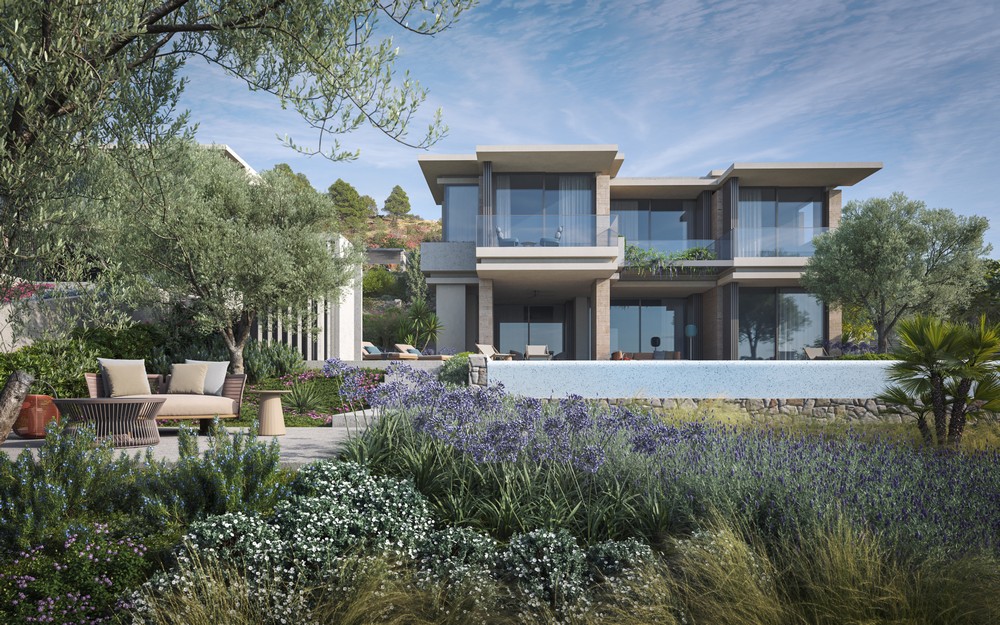 ATELIER FORMA ARCHITECTURE COMPANY
More than 15 years of experience in the field
Architectural practice lead by licensed urban master planner and architect who has made a number of master plans, expert studies and architectural projects, all of the above adding up to more than 5.000.000 sq. meters.
Colaborating with a group of skilled engineers with a high level of expertise specialized in the development of new projects, renovations, restorations and change of use: mixed-use developments, shopping centers, exhibition centers, office, residential and leisure projects. Architectural and urban planning practice awarded with numerous prizes and recognitions in public competitions.
Portfolio ranges from due diligence, feasibility studies and large scale master plans with a high level of complexity to urban planning and architectural design. High level expertize guidance up to the final phase of the project, support in the area of building regulations and spatial planning.

Planning is a crucial aspect of project development, as it involves understanding the client's needs and goals, assessing the site and its constraints, and creating a functional and aesthetically pleasing design that meets all the requirements while being efficient, sustainable and safety compliant.

Architecture consulting is a service that provides expert advice and support to clients during the design, construction, and maintenance phases of a project. This service can include site analysis, feasibility studies, project management, and ongoing support to ensure the successful outcome of the project.

Our architecture services offer a full range of expertise, from conceptual design and planning, to detailed design, construction documentation and project management, we are dedicated to delivering high-quality, sustainable and functional designs that exceed our clients' expectations.
Our portfolio showcases a wide range of architectural projects, from residential to commercial and everything in between. Each project is a testament to our commitment to creating beautiful and functional spaces that are tailored to our clients' unique needs and styles.
Planned development of the tourist resort from initial
site analysis, trough Masterplan, to arhitecutral
designs and building permissions.
Designed to blend seamlessly with the natural surroundings, this villa showcases our attention to detail and commitment to using environmentally friendly materials and technologies.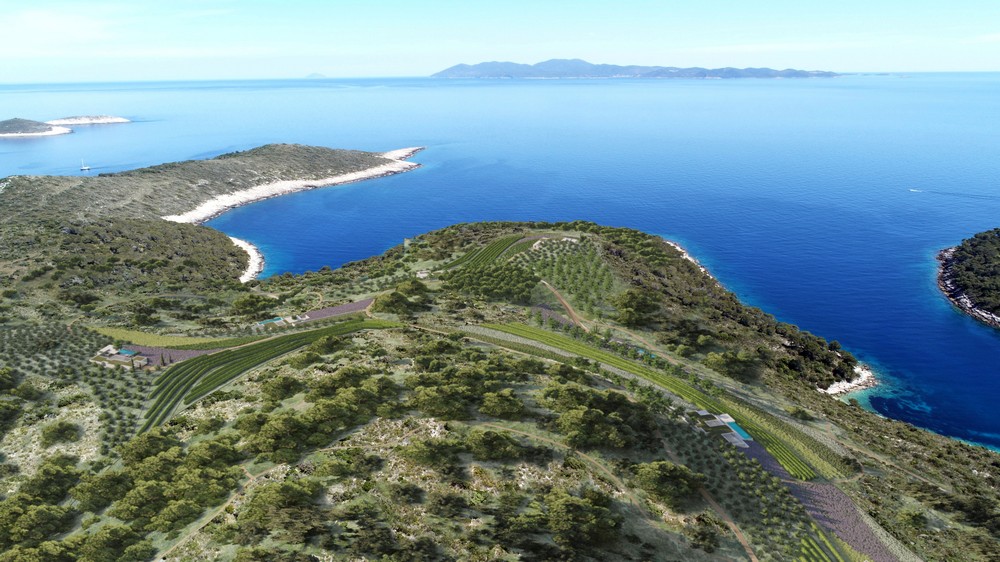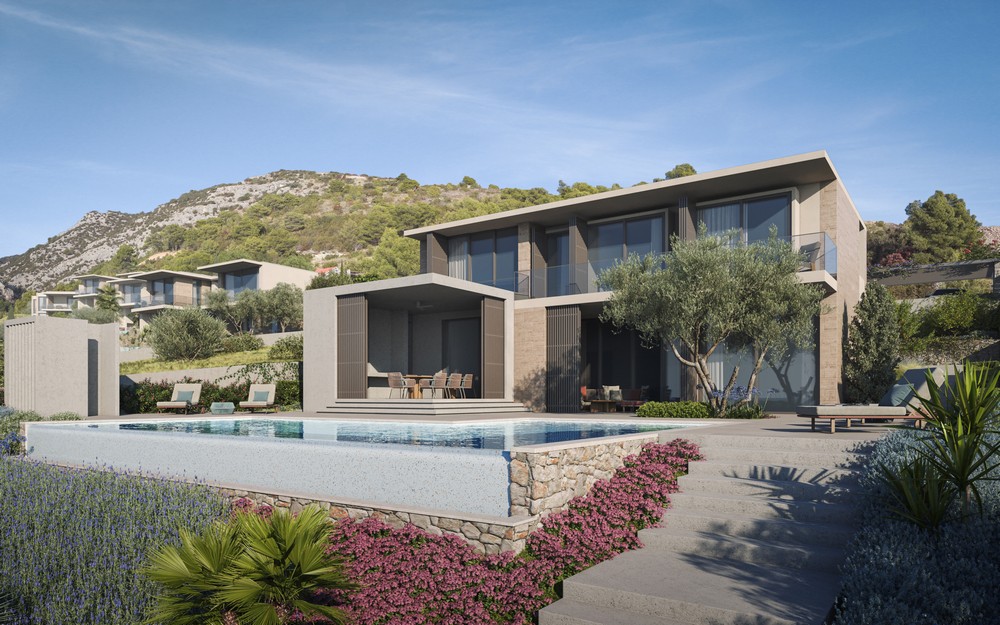 Final architectural design came as a product of skilful masterplanning and focusing on carefully fitting in beautiful natural scenery.
Atelier Forma a design office for architecture and urbanism
Our work is the result of continuous creative thought processes that are implemented in
all places and spaces that we design for end users. Aware of the time, space and
society in which we operate, and from which we draw both rich inherited and
contemporary knowledge.
We recognize genius loci, as well as time, as key elements of every project, which are
necessary for the idea to mature and the architecture to be built in the space.
The New Kindergarten placed in the small village in the centre of the Adriatic island
PRESS RELEASES AND BLOG POSTS
Checkout our latest news and articles
We are excited to share the latest news on our plans and projects regarding architecture and urbanism in the coastal region of Dalmatia. With our experience and expertise, we are confident that our clients will benefit from our insights, enabling them to make the best decisions for their projects.
First Step Toward Your Project